MR. ENIEKEZIMENE DANIEL
Perm. Sec. Min. of Finance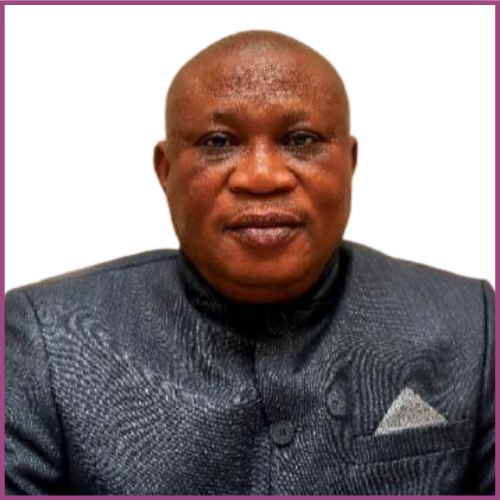 Permanent Secretary,
Ministry of Finance, Bayelsa State
Council Member
Rivers State University of Science and Technology 1995-2000, PGD and MBA; University of Port Harcourt 2010 -2014, MSc; University of Port Harcourt, 2016-2021, PhD.
Served with the Rivers State Ministry of Finance, Department of Internal Revenue, served with the State Treasury Department, still in Ministry of Finance as Principal accountant. Serving in different Ministries, Department and Agencies as head and director of Finance and Accounts.
In 2016, he was appointed the Accountant General of the State, a position I held for three years, until 2019 when he was appointed Permanent Secretary Ministry of Finance. He serves in various Committees.