BMU DIASPORA CONSULTANTS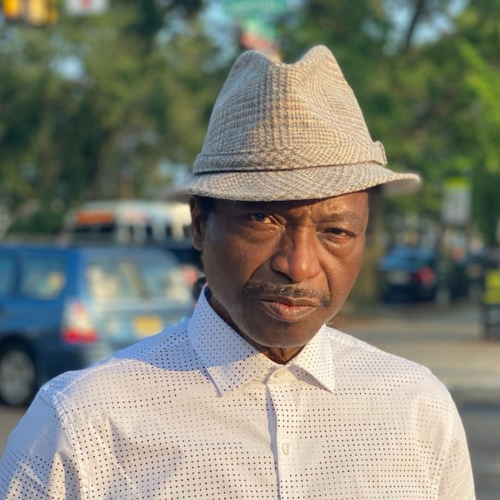 Francis Kabiowei Udisi
Director International Outreach & Collaboration (USA)
BMU.
Summary of Experience:
Possess good knowledge to arrange trade and bilateral exchanges between the developed and developing countries such as assisting in educational exchange programs for students and faculty members and job counseling. Possess excellent knowledge on project management, professional job recruitment; admission and exchange programs for faculty and students.
January 2004 to Present
Earth Right Institute:
Position: Project Director (USA/Nigeria).
Supervisor:
Alanna Harzok
Telephone: -1-717-264-0957
Successfully organized donation of approximately 350,000 books to help speed up the accreditation of the Niger Delta University [NDU]; 200 high grade brand new hospital beds; 10, 000 brand new metal and wood crutches; 200 new and used motorized and manual wheelchairs for the 500 bed hospital under construction in Yenagoa the state capital, 500 used computers from nonprofit organizations in the United States to Bayelsa State government. This was a total package of partnership initiative that cost the state government a mere N 40 million but all the books, medical supplies/equipment and computer provided to the state is estimated at a street value of no less than N 6 Billion. Therefore, we translated hopelessness in a region into tangible and practical ideals and goals and as such to heighten level of hope and vision. Check out In March 2004, invited and hosted in Philadelphia, PA for 2 weeks both Prof John Cecil Buseri, the then Vice Chancellor [President] and Mr. Pereladei Apreala, the then Registrar of the Niger Delta University.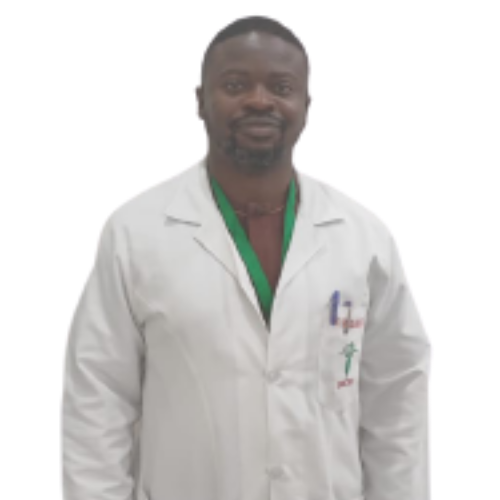 Dr. Daniel Damini Mac-Eteli ( Bmedsc, MBBS)
BMU DIASPORA CONSULTANT.
Dr. Daniel Damini Mac-Eteli , Bmedsc, MB BS is a General medical practitioner. He holds two bachelor's degrees in Human Anatomy and Medicine/Surgery all from the prestigious Niger delta university Wilberforce island, of which he is a pioneer of its medical school.
Upon graduation in 2013, he commenced his internship at the federal medical center yenagoa, which he concluded in early 2015. He delved into private medical practice in medicine ,surgery and medical diagnostics. In addition, he was fully committed to public health enlightenment through every means possible, print, social media, TV, and radio. As a part of his health campaigns, he co-sponsored and facilitated several medical outreaches to different communities in Bayelsa state and its environs. In the same vein, he established the Mc Etelly Clinic in 2016, which provided affordable and qualitative healthcare to people around Bayelsa.
In recognition of his enormous public health work, he was appointed local government facilitator for disease surveillance and control from 2016 -2018 by the world health organization (WHO).
From 2018, he worked at the Bayelsa specialist hospital as a diligent and resourceful medical officer.
His passion for improved healthcare was also seen in his desire to improve the welfare of medical practitioners as contested and won elections to serve in different capacities in the Nigeria medical association (NMA).
He currently works as an ER resident in Saudi Arabia. Dr Daniel Mac-Eteli loves God, traveling, politics sports, and engaging in new frontiers that would add value to people's lives.