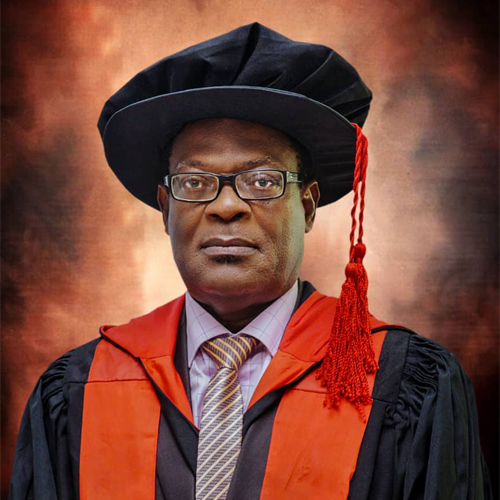 PROFESSOR UCHENNA ONWUDIEGWU

Director Institute of Medical Education
Professor Uchenna Onwudiegwu is the Director, Institute of Medical Education of the Bayelsa Medical University, Yenagoa, Bayelsa State. He is a Professor of Obstetrics and Gynaecology, a consultant obstetrician/gynaecologist at the Bayelsa University Teaching Hospital and also functions as the Dean of the Faculty of Science of the university.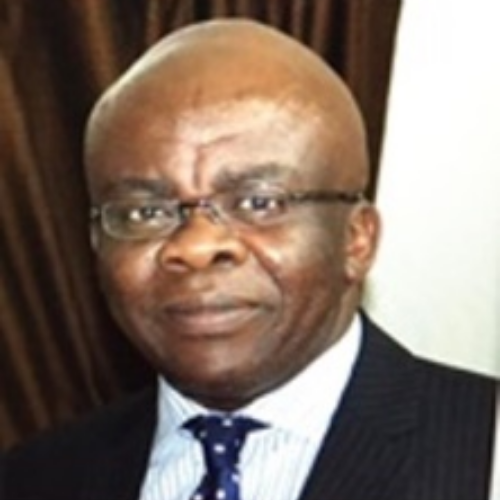 PROFESSOR
IBIWARI EREKOSIMA

International Director Institute of Medical Education
Professor Ibiwari Erekosima is the International Director, Institute of Medical Education of the Bayelsa Medical University, Yenagoa, Bayelsa State. He is a Consultant in General and Renal Medicine at the Salford Royal University NHS Foundation Trust Salford Manchester and also undertakes outreach general nephrology, dialysis and kidney transplant services in Greater Manchester.
ABOUT INSTITUTE OF MEDICAL EDUCATION
Medical Education is defined as the study, research and application of educational methods and processes employed in the training of physicians and other healthcare professionals with a view to ensuring continuous quality and standards, thereby leading to knowledgeable, competent and proficient health professionals for the overall improvement in healthcare delivery and health of the people.
Historically health professionals are appointed to academic positions with limited knowledge of the principles and processes of medical education (curriculum design, teaching methods, examinations and assessments, teaching quality assurance etc), as well as very little knowledge to enhance quality teaching. As of today most medical teachers and lecturers in Nigerian universities lack knowledge in the areas of curriculum design and development, pedagogy and modern assessment techniques which are foundational platforms in training our medical workforce. Teachers have relied on their intuitive abilities to teach and examine without any formal training or at best copy or replicate what they saw their own teachers do.
In the establishment of the Bayelsa Medical University in 2018 one of the key priorities of the university is staff development in medical education hence the initial formation of a Centre for Medical Education which has been responsible for holding workshops on pedagogy, curriculum development and assessment techniques. But as part of expanding the medical education program of the university to include a university certificate, postgraduate diploma and Master's degree in medical education, the transition of the centre to Institute of Medical Education (IME) became necessary.
The establishment of the Institute of Medical Education of the Bayelsa Medical University therefore will be blazing the trail in Medical Education in Nigeria and Sub-Saharan Africa. It will serve as a hub in Nigeria and most of Africa for the training of medical and health experts in modern instructional, curricular and assessment techniques as well as in research. It will also reverse the present trend where health experts travel to North America and Western Europe for acquisition of expertise in Medical Education, further conserving needed foreign exchange and retaining such workforce to meet the needs of our state and country.
GALLERY FROM HYBRID SEMINAR, 30TH SEPT, 2021
THEME: Developing Medical Education for Health Care Workforce of Tomorrow
Institute of medical Education Team
Guest of honour Hon Dr. Gentle Emelah.